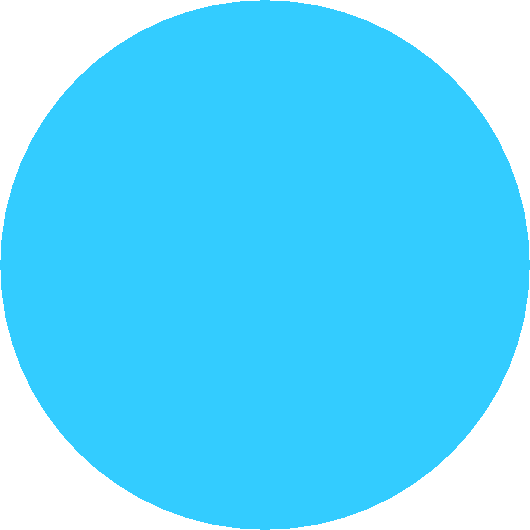 and a radio show that mixes country with folk, rock and a little blues;

Belgium's next best thing to choclats.

American Music was broadcasted on Radio M.I.L.O. out of Mol, the rural heart of the "Kempen", every Saturday from 2-4 pm and every Thursday from 9-11 am (both local time) on 103,1 FM

and live on the net until January 2010.  Relive the memories by visiting this site!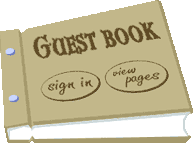 this site is designed with Homestead Personal (TM) by Keep Smiling! Productions Belgium

This page was last updated on: June 18, 2011


FOR QUICK ACCESS TO THIS SITE: USE OUR SITE MAP
After 30 years, the American Music Radio Shows has discontinued on January 14th, 2010.

Therefor, this site won't be updated anymore after that date but remains online because of its rare

and exclusive character. Check out the very last added page (2010 recommended albums) here, and keep visiting this site to relive the memories of almost a lifetime in good music of Hans Hanegraaf (who, by the way, is still alive and well).